2019 Jonathan Dickinson Campout
February 14, 2019
By Jorge Sierra, Chief Tesla, Sioux Tribe

On a gorgeous South Florida Friday afternoon, the Miccosukee nation began to arrive at the youth camping area of Jonathan Dickinson state park, for their second annual campout at the park. Dads and daughters scoped out the campsite for the perfect spots to pitch their tents, and started settling in for a wonderful weekend. By nightfall, most of the nation had arrived, and everyone was having a great time.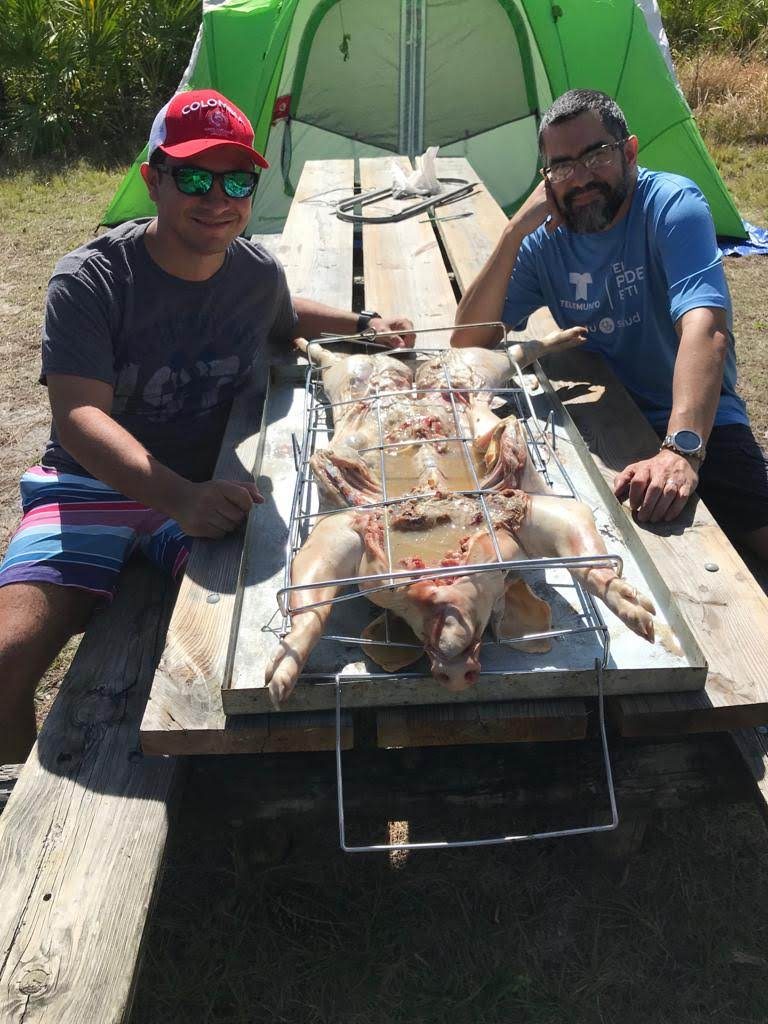 Early Saturday morning, you could hear the sound of girls running around the campsites, giggling, and having fun. The air was filled with the magnificent scent of bacon, sausage, eggs, french toast, and coffee. Dads played their part in providing their daughters and each other with early nourishment to start off their days filled with wonderful activities.

Some campers took to their bikes, enjoying the many bike trails that Jonathan Dickinson has to offer. Others drove down to the river, rented canoes, and enjoyed rowing through the Loxahatchee River and observing the multitude of wildlife in and around the river. Dads and daughters saw alligators, turtles, manatees, otters, and many other interesting animals.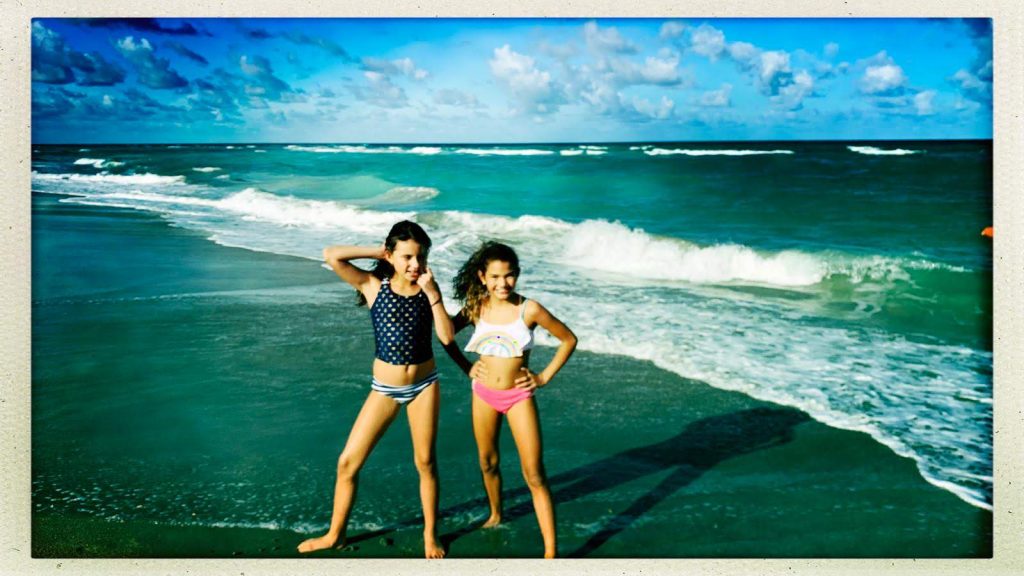 Dads and daughters also took to horseback riding within the campground. A few even went across A1A to enjoy the beach in Hobe Sound, just a short drive away. The weather was superb for being in the great outdoors, and everyone took full advantage of the many activities the park had to offer.

Late in the afternoon, the Sioux tribe prepared a feast for the nation. The Sioux chiefs (chefs, actually) were very busy making Philly cheesesteaks, roasted pig, picanha, baked beans, and macaroni. By nightfall, customers were arriving and began consuming the marvelous banquet.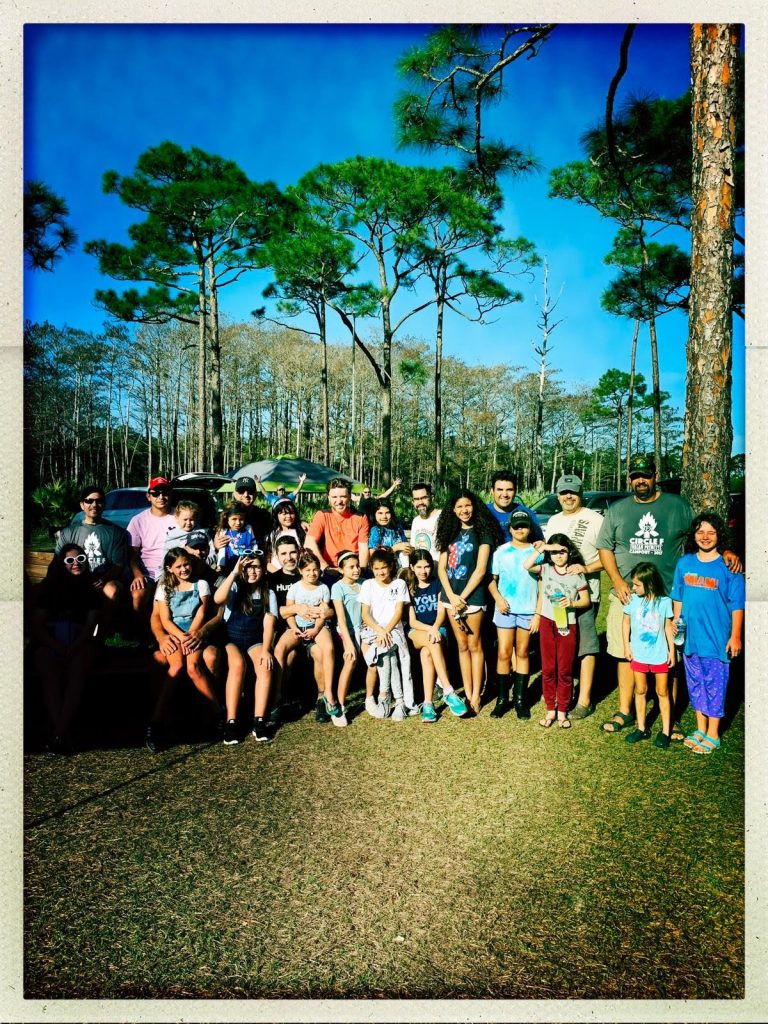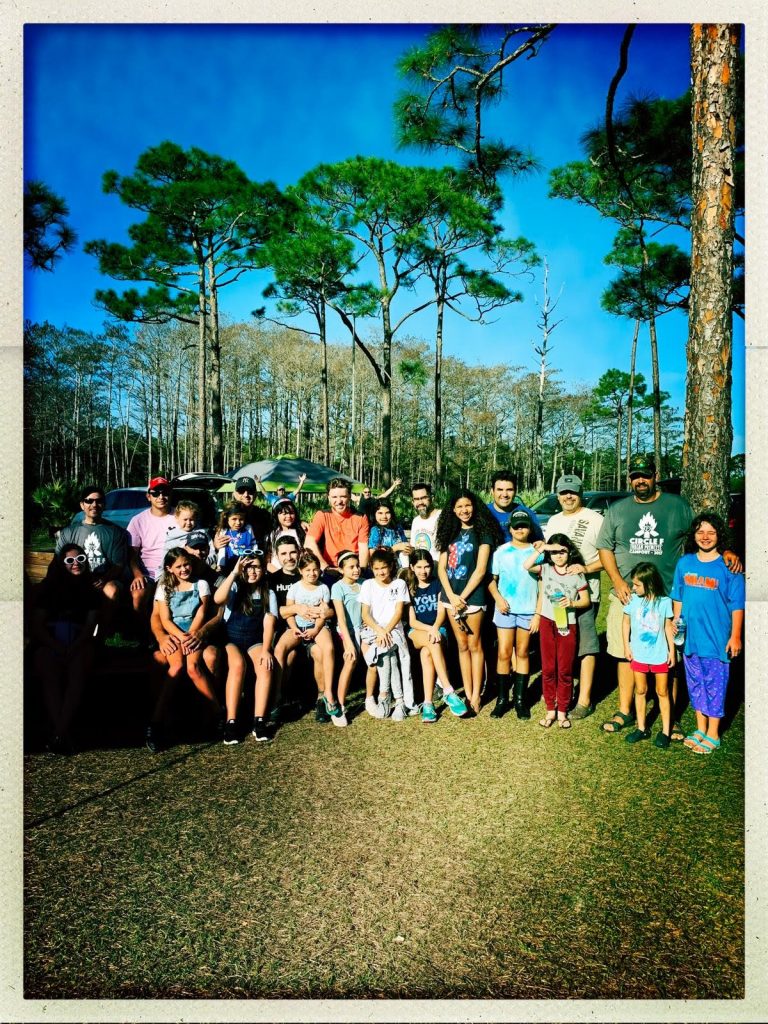 After dinner, there was even a special treat of fried doughnuts, fried oreos, and fried pickles, delivered to their campsites. The nation enjoyed the dinner very much, and the Sioux were thrilled to host and were very pleased everyone had a great dinner.

After dinner, dads and daughters, sat by their campfires. They watched the flames dance, as they talked, laughed, sang, and had a wonderful evening. Some dads even saw a shooting star! It was the perfect final evening in Jonathan Dickinson.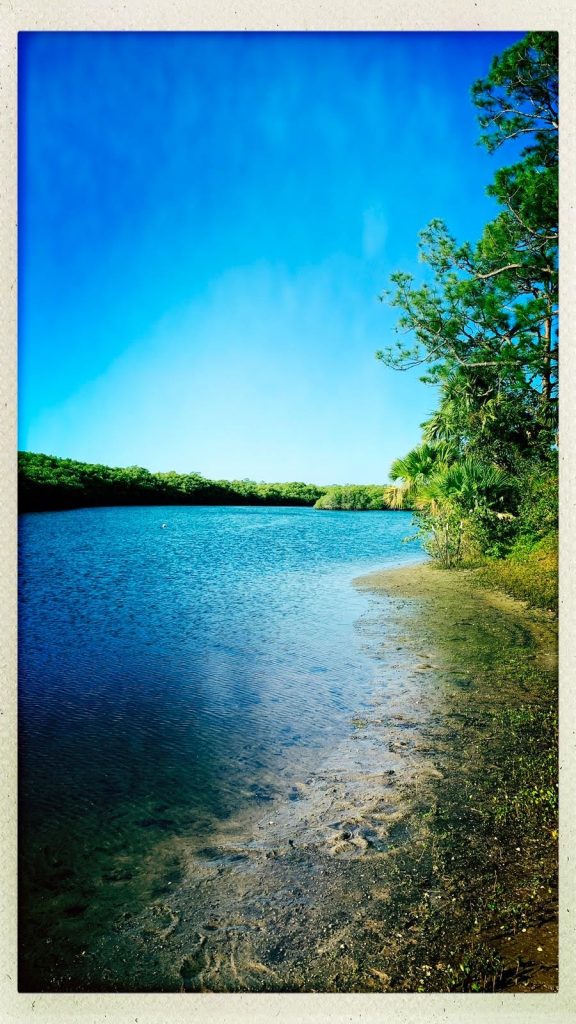 If you did not attend this year's event, be sure to sign up next year! Space is limited, so be sure to sign up as soon as registration opens.