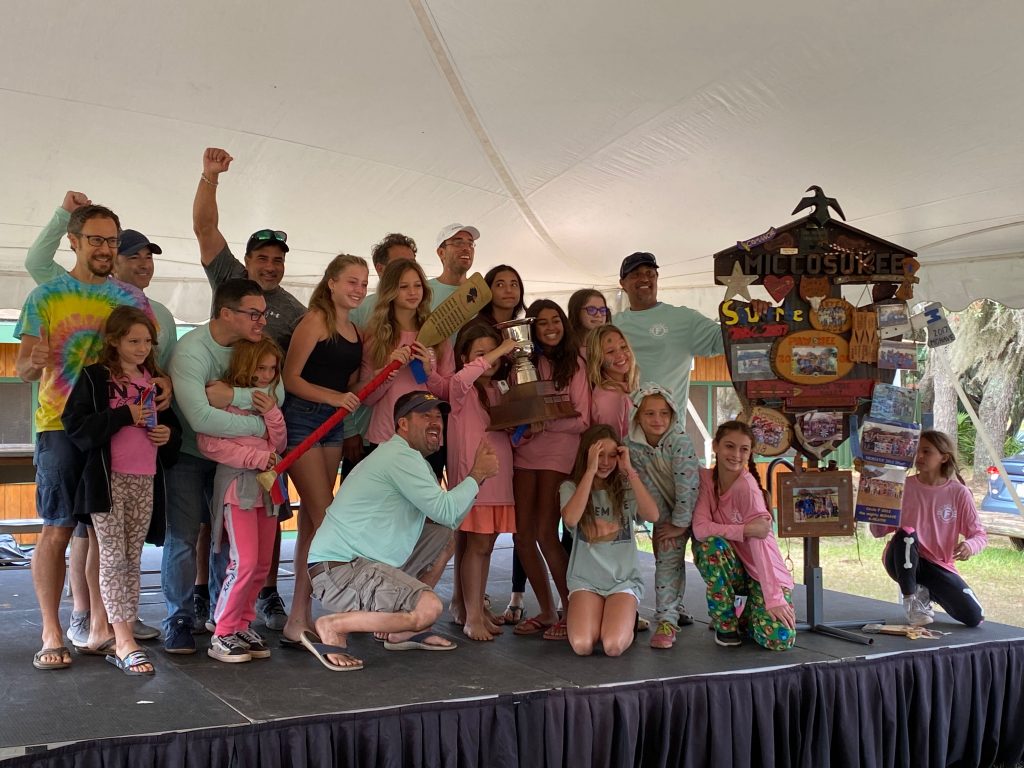 Congratulations to the Seminole Tribe on winning the Coup Stick, the winner of Circle F. We were fortunate to have a Circle F and the Seminole Tribe competed well in all events. This is a well deserved victory.

The Results:

War Games
1. Seminole
2. Sioux
3. Hopi

Canoe Race
1. Seminole
2. Crow
3. Iroquois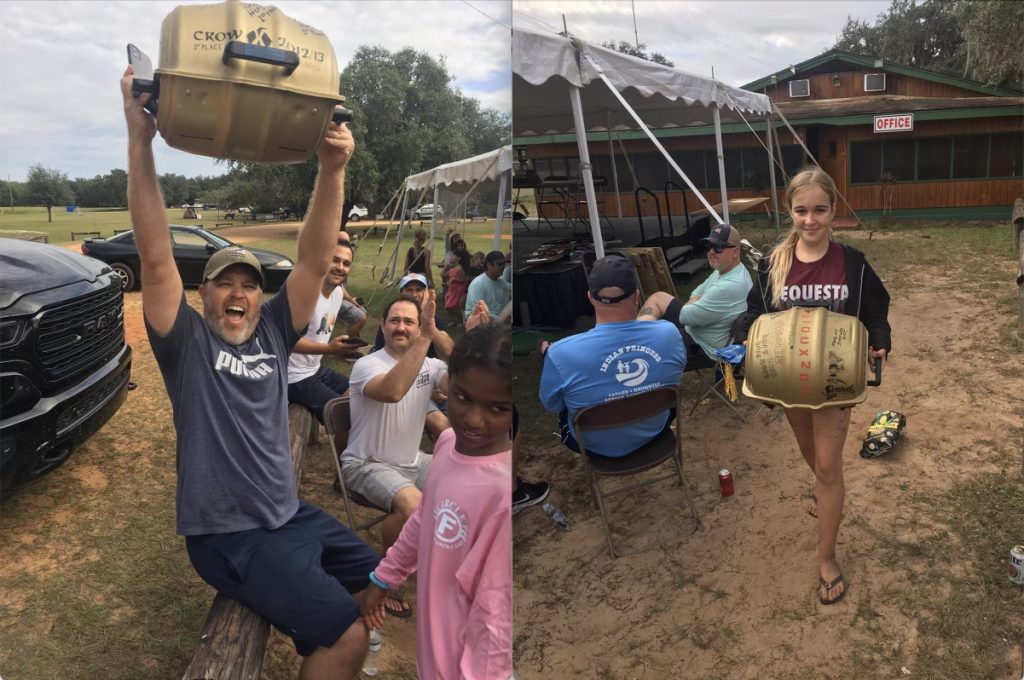 Chili
1. Navajo
2. Crow
3. Mojave
Skit
1. Pawnee
2. Seminole
3. Sioux
Cabin Decorations
1. Sioux
2. Mojave
3. Navajo
Overall
1. Seminole
2. Sioux
3. Tie between Navajo & Crow
Thank you to all who attended and made this weekend a success especially Chief Chewy, Eric Jones of the Mojave Tribe who served as our Nation Chief for two memorable years. Thank you Eric for your guidance and leadership.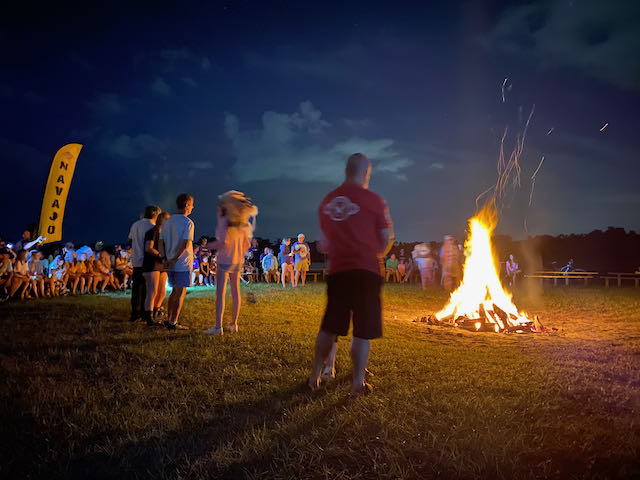 A special thank you to all of the Princesses who broke arrow. We will definitely miss you. Thank you for sharing your passion for our program and leading our younger Princesses by example. I have been to a few Breaking Arrow Ceremonies, and this was my first sing along. Delaney Norton and Scott Norton lead us in a campfire song "The Cup Song" that will last in my memory for a very long time. Thank you both.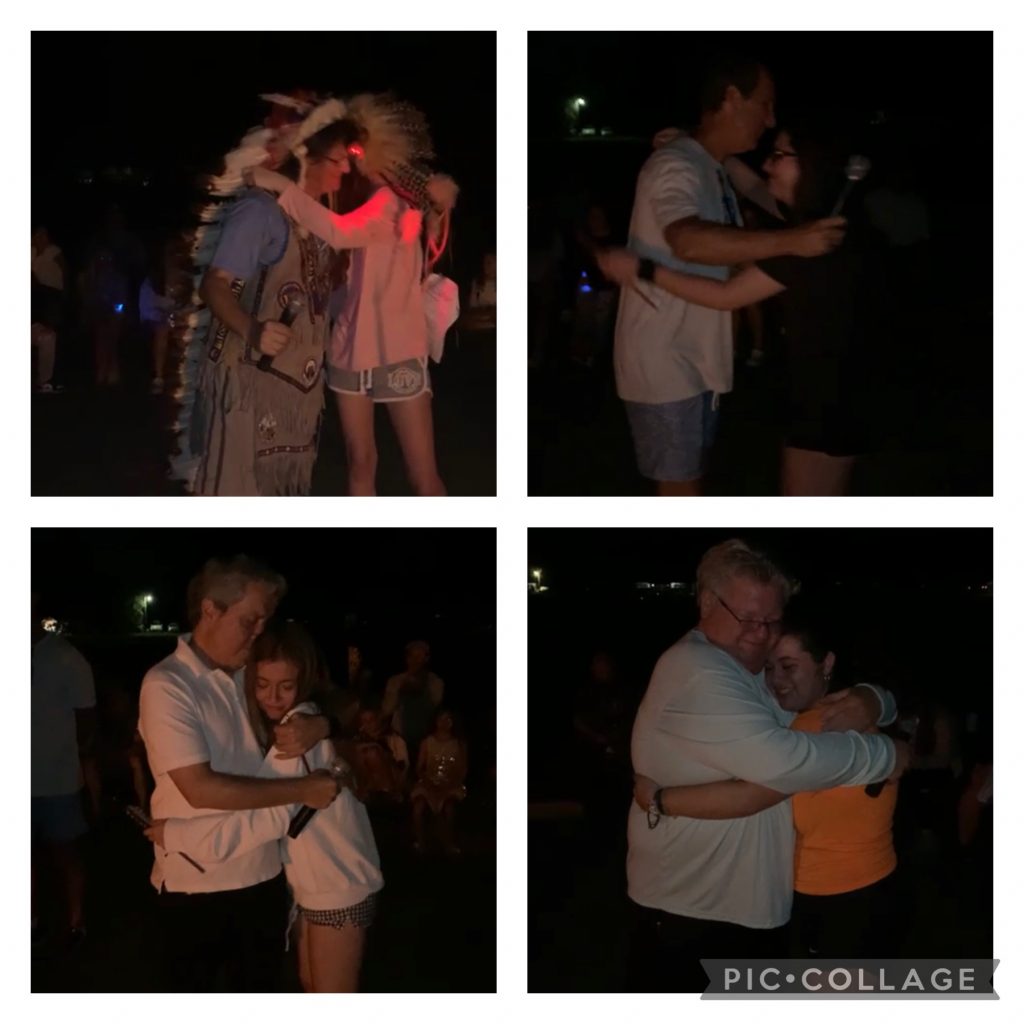 Mojave breaks together. The bond of Princesses going through the tribe experience together runs so deep that they all stayed 2 more years to break arrow together. 
Princess Flower Heart breaks arrow after 14 years. The end of an era, but your love for your dad and your tribe lives on.
"Dad will always say yes." To echo a Chief from the Sioux Tribe, when it comes to our program Dad will always say yes. These years fly by and we have to take advantage of these opportunities to bond with our daughters. 
Every dad here wants something better for their daughter. A fireman, a contractor, a lawyer all have the same goal: something better for their daughter. 
"Dad, I love you so much."  These are the words we want to hear. Every Princess breaking arrow concluded their speech with gratitude and love for their Dad and our program. Thank you all for making Y Princess the best program around.
Nation Chief transfer
Chewy out! Muddy foot in!
Eric Jones left big shoes to fill, but Jose Negroni from Sioux is the man for the job. We look forward to a successful 2021-2022 Y Princess year.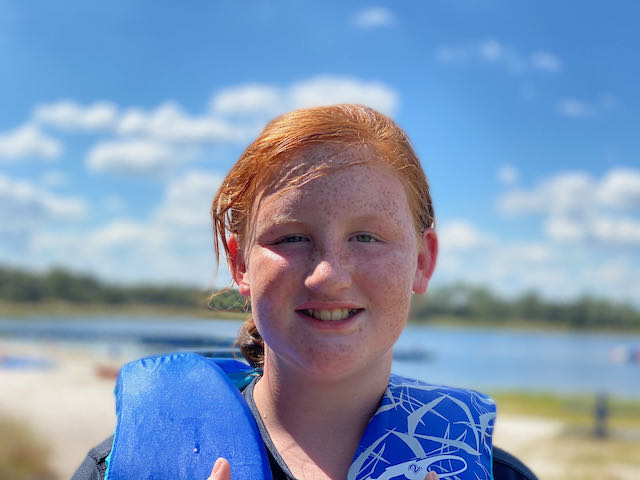 Circle F has so much to offer, but horseback riding is our favorite. The Odyssey Rope course is also a great time.
Mojave to the rescue!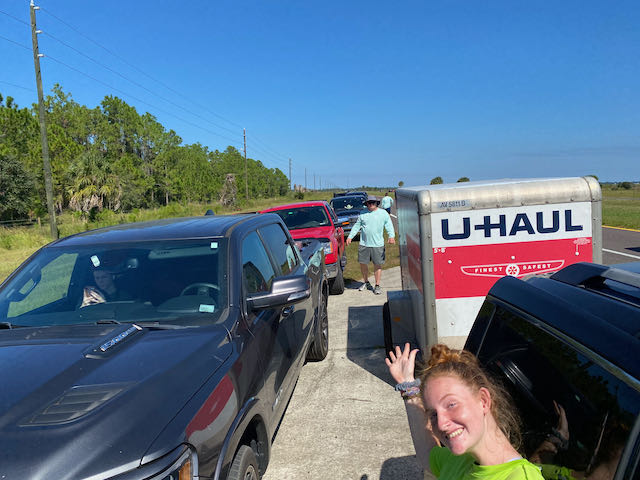 I talk a lot about our program strengthening the bond between father and daughter, but we have an amazing nation. The bond between dads is just as strong. We came close to a major issue with our trailer. Thankfully a good samaritan alerted me to a smoking wheel on the trailer I rented and I found the first place I could stop. While I was freaking out wondering how to resolve this issue Eric Jones sees us on the side of the road, calls me, and turns around. He called the Mojave Tribe and they all showed up to bail me out of a jam. No questions asked, and the trailer was emptied into every truck bed. As I wait for roadside assistance to tow the trailer the Mojave tribe treated my girls to lunch and Sonny's BBQ. After a short delay I am back on the road. I do not want to think how this incident could have gone, but I am thankful it went this way without drama. Thank you all very much. I am grateful for your help.

How how,
-Chief Fat Daddy