"Hello Miccosukee nation. I would like to extend al heartfelt thanks to BJ Cross and the Sioux Tribe for putting on an amazing weekend at the Dickinson campout. We enjoyed a great meal on Saturday night and got to mingle with the other tribes in attendance. Everything went off without a hitch and we all enjoyed ourselves tremendously. Great job fellas. I would also like to thank Mike High and the Mohave Tribe for taking systemcare of lunch on Saturday. It was perfect to come back from canoeing and enjoy some delicious food in the company of our friends. All in all, it was a great campout and I can't wait to do it again next year." – Jose Negroni / Chief Muddy Foot
This video sums up the weekend perfectly.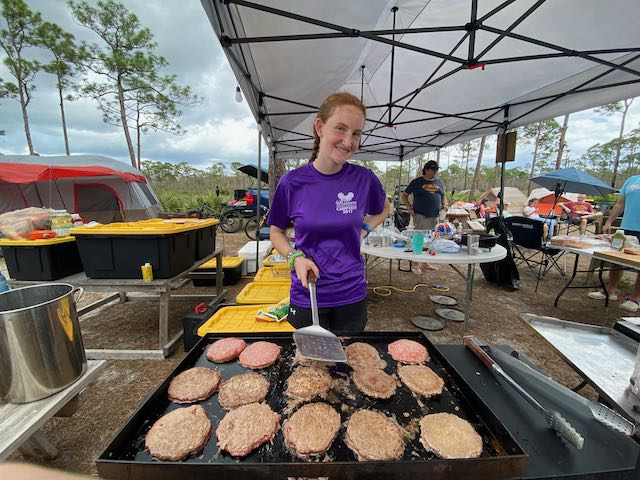 Next up Highlands Hammock State Park. We look forward to another great weekend. Register today.