Highlands Hammock State Park
March 9, 2022
Highlands Hammock State Park is billed as a destination to journey back in time to an ancient Hammock and discover endangered species and beautifully delicate ecosystems. Thanks to the Seminole Tribe, our campers experienced just that. Taking a nature walk on one of the nine trails is a great way to spend time together. They even saw an alligator.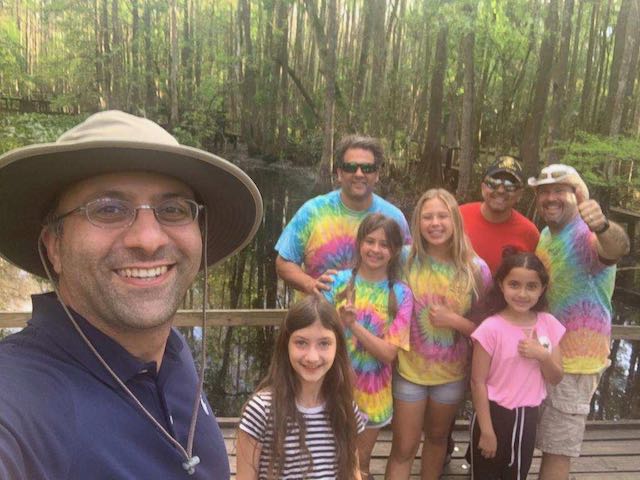 These pictures are beautiful. Thanks Dub.
Next up, River Ranch.