Jonathan Dickinson State Park
March 4, 2020
February 8th and 9th
The Miccosukee Nation organized another great campout at Jonathan Dickinson State Park with special thanks to our Sioux Tribe for hosting.
I made the mistake of leaving after work on Friday and paid the price with traffic, but the drive was worth it. The park is very very nice and Sioux has everything planned. We set up our tents, unpack our gear, and admire primitive camping. The park did a great job making this area secluded from the rest of the park.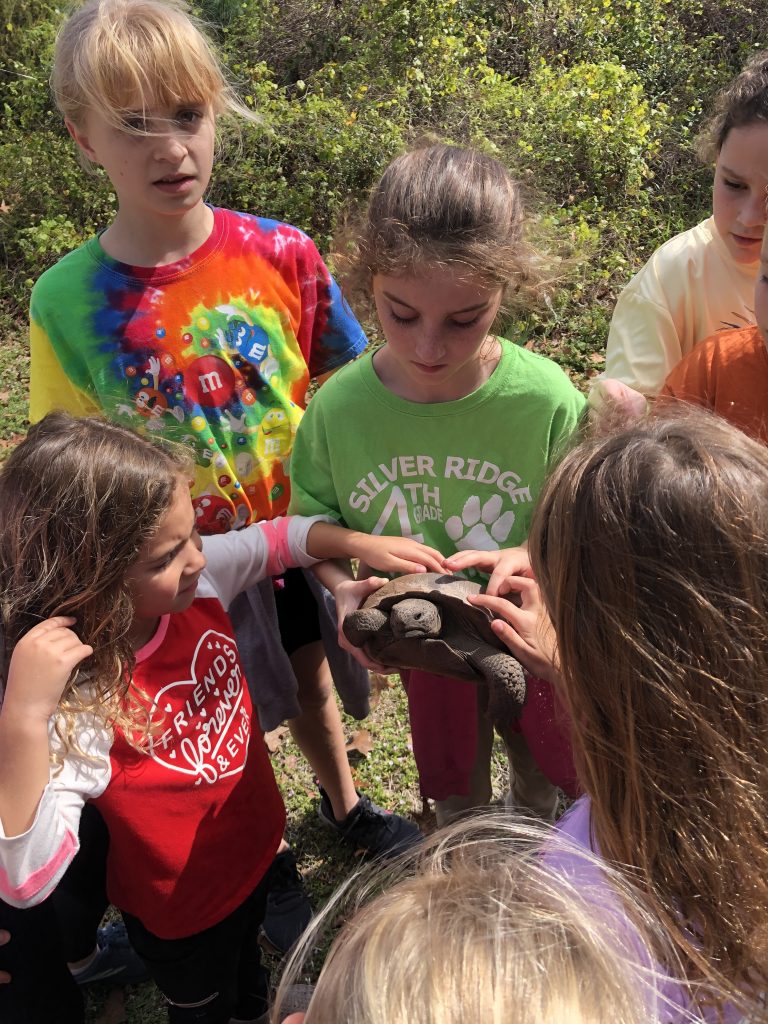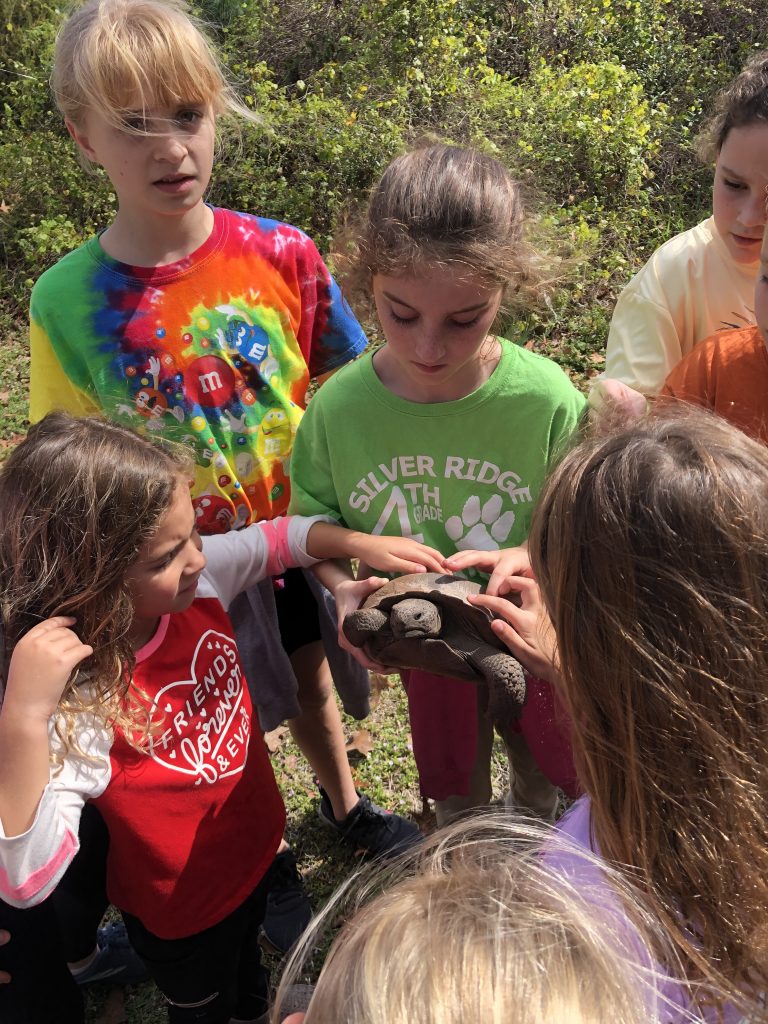 There is something special about a bike ride on a trail.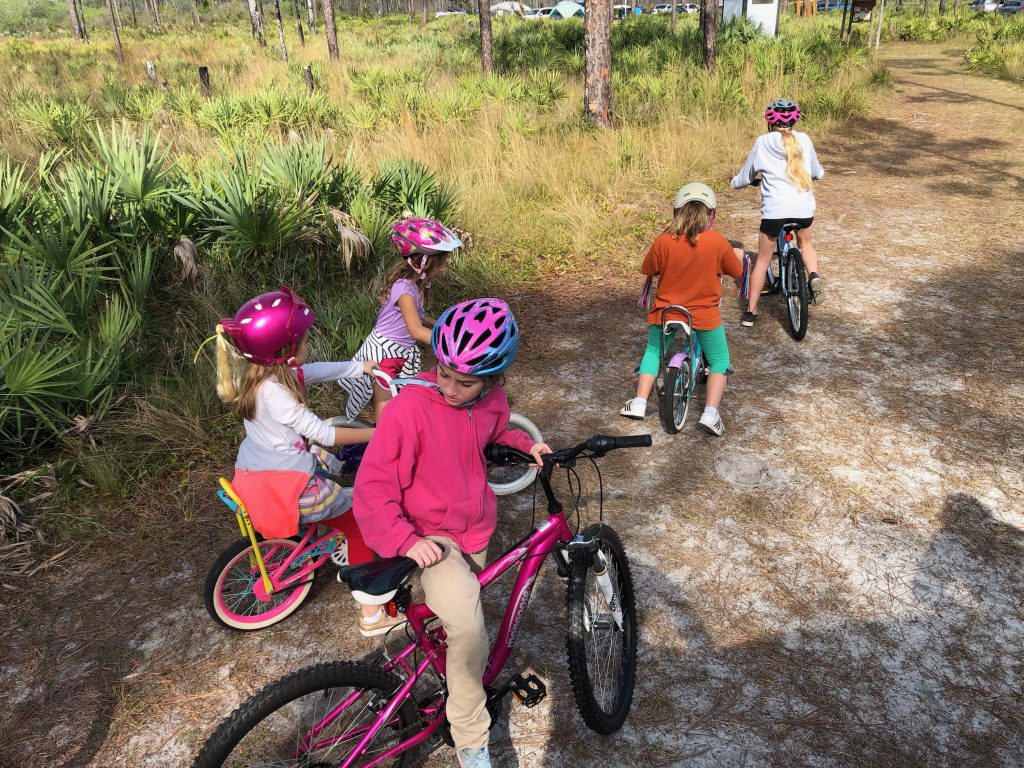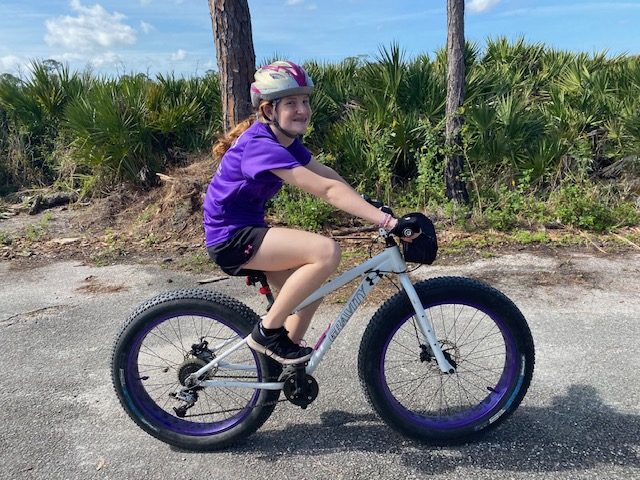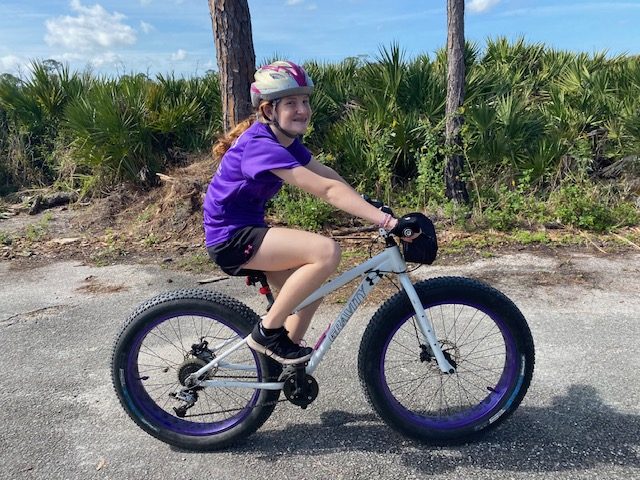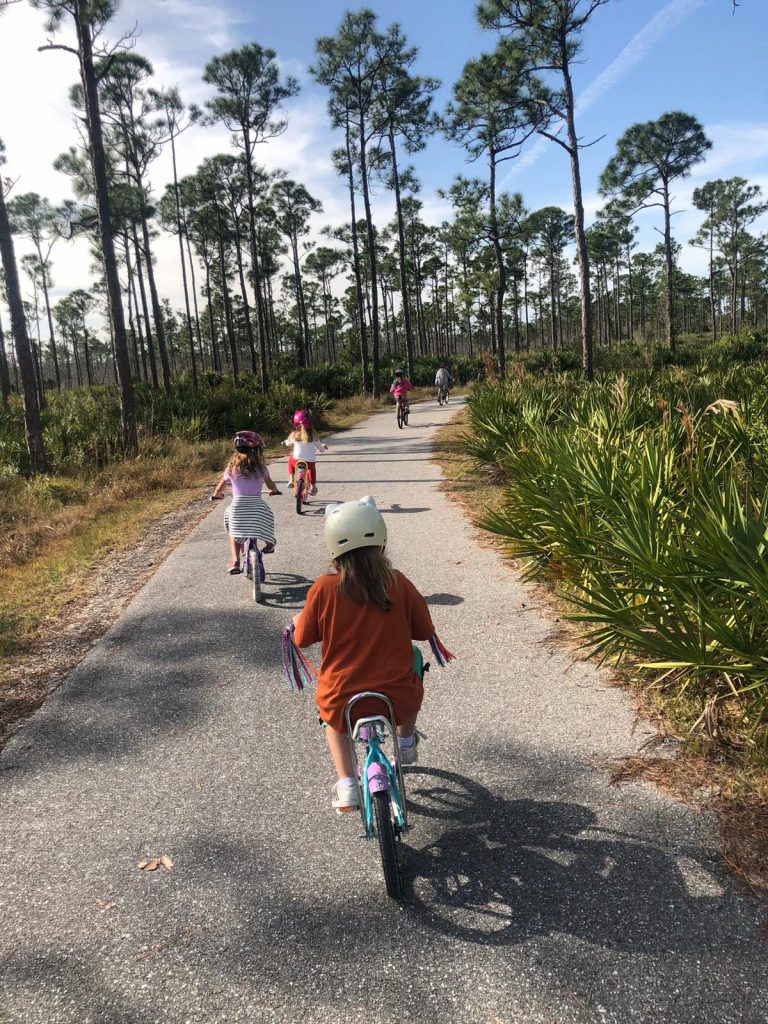 Mojave and tacos? Yes they do. The pork tacos were amazing.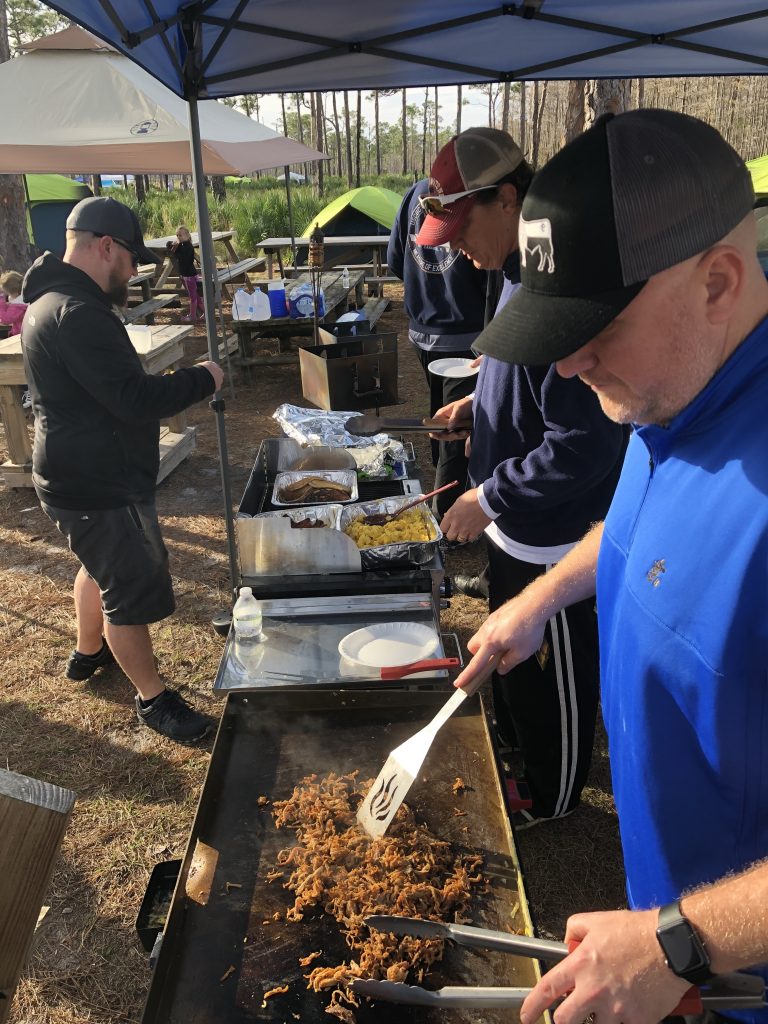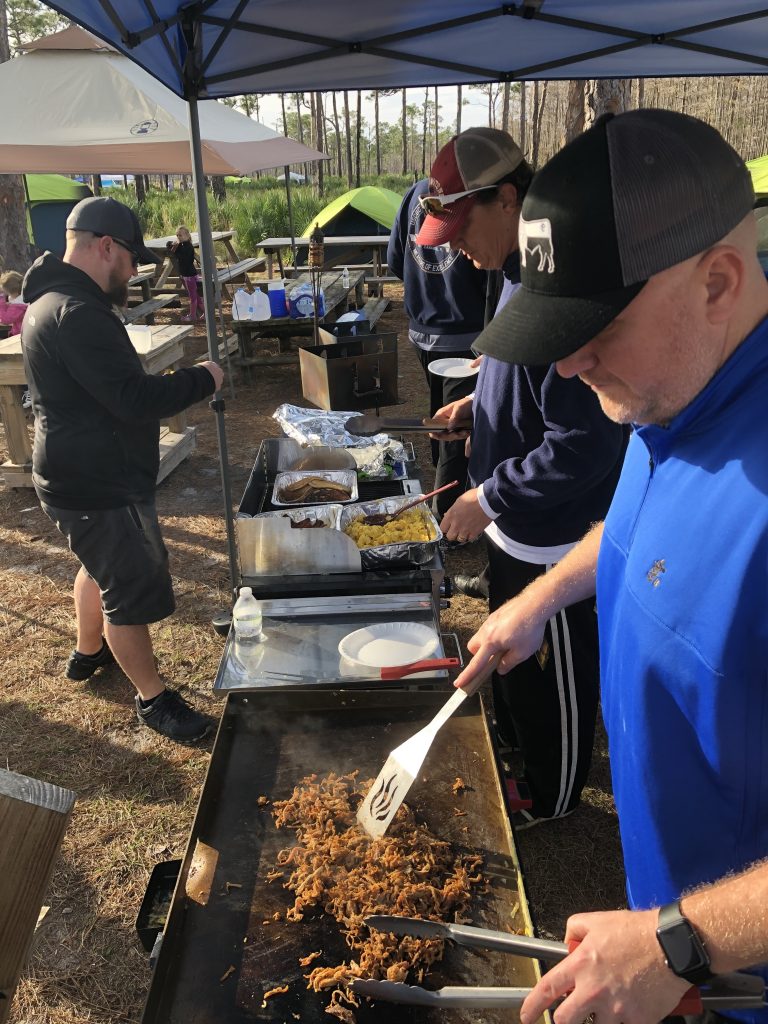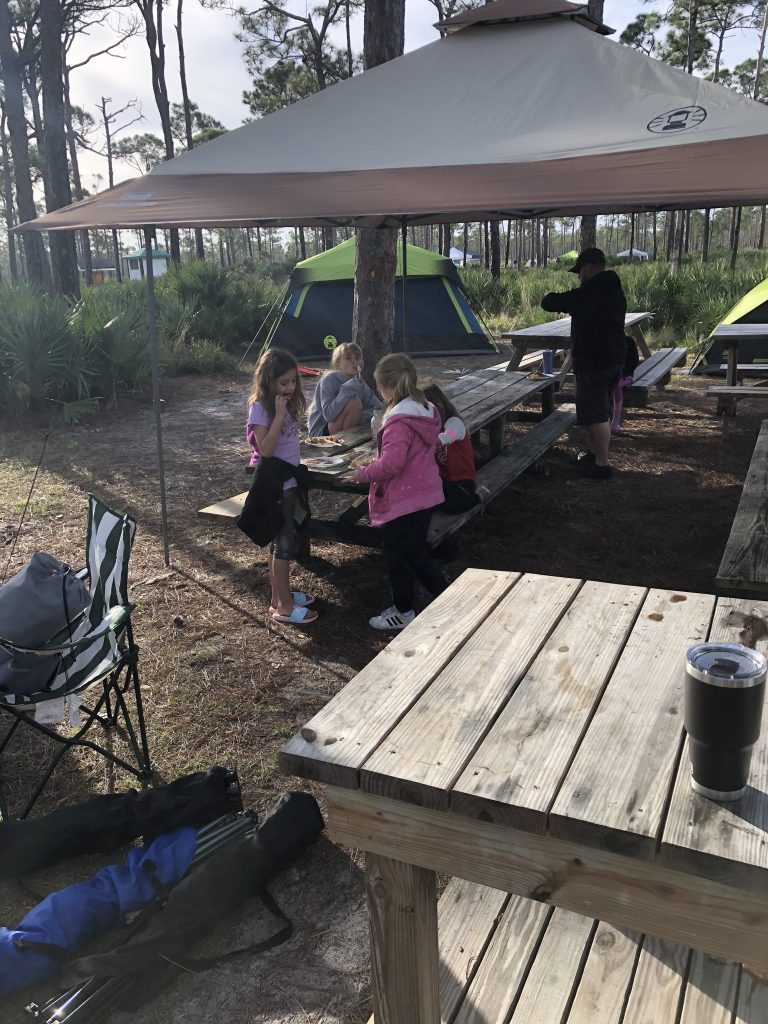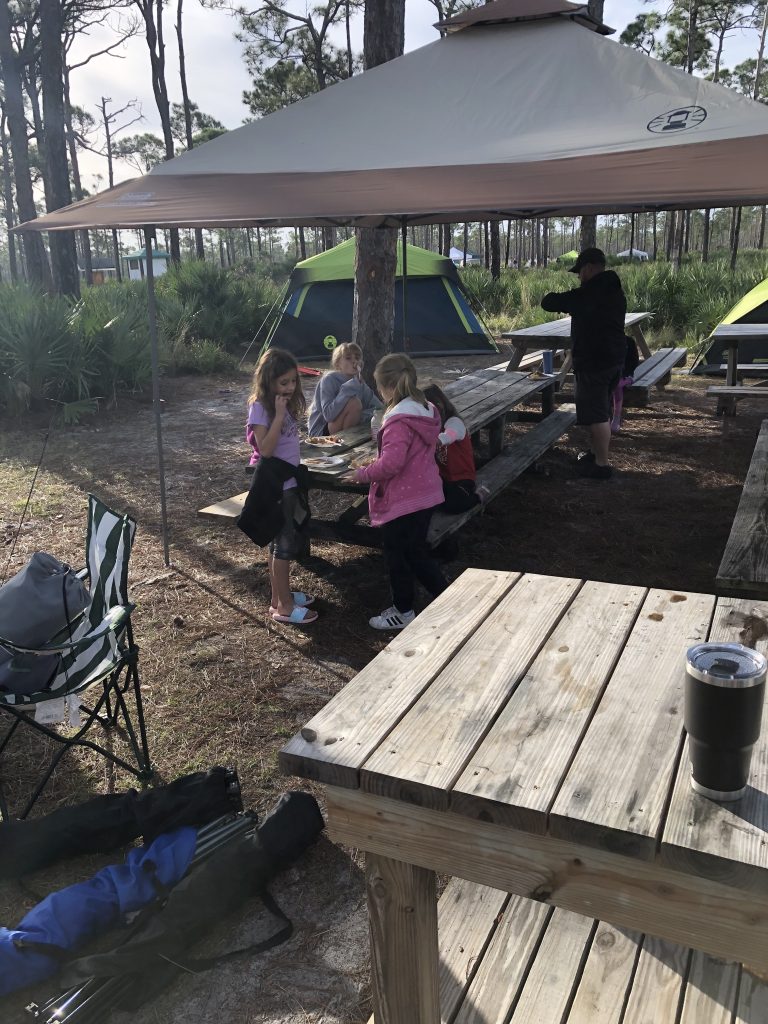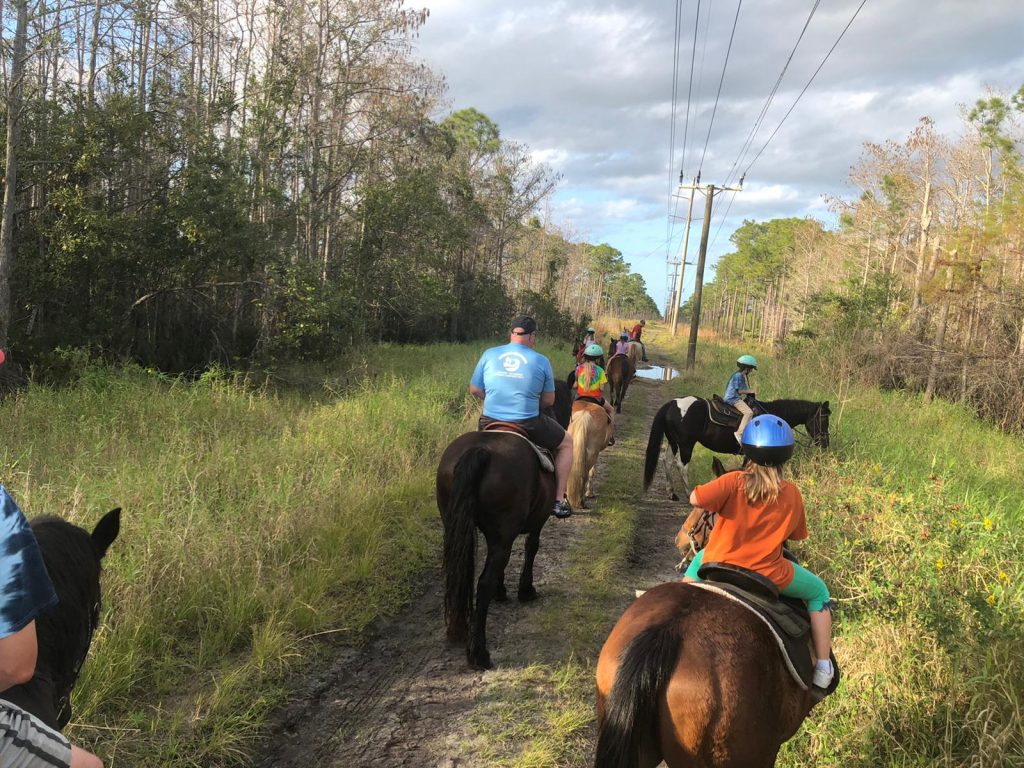 Mojave took advantage of horseback riding offered at the park. This park offers so much.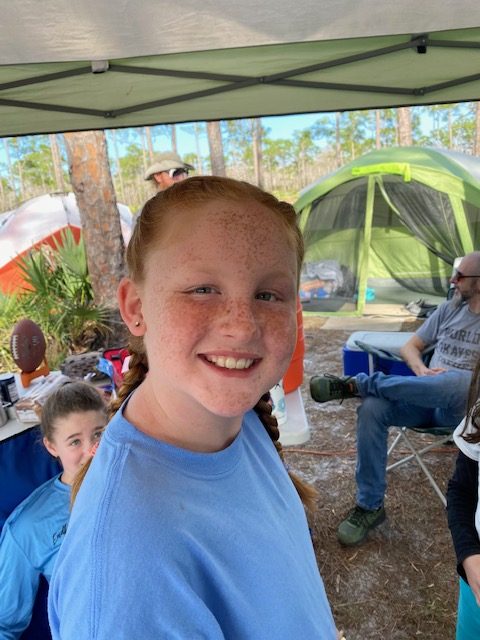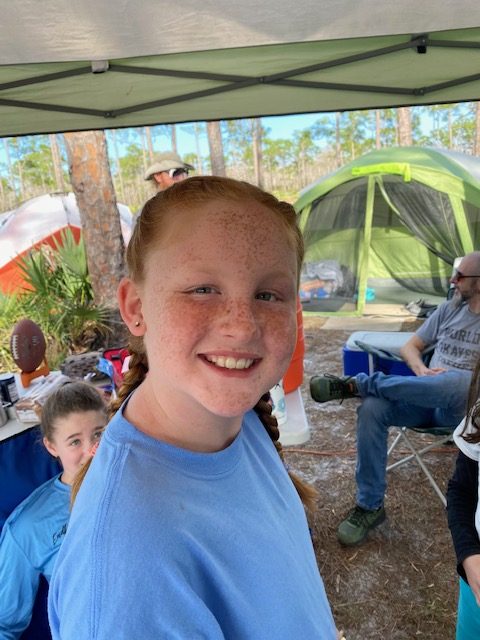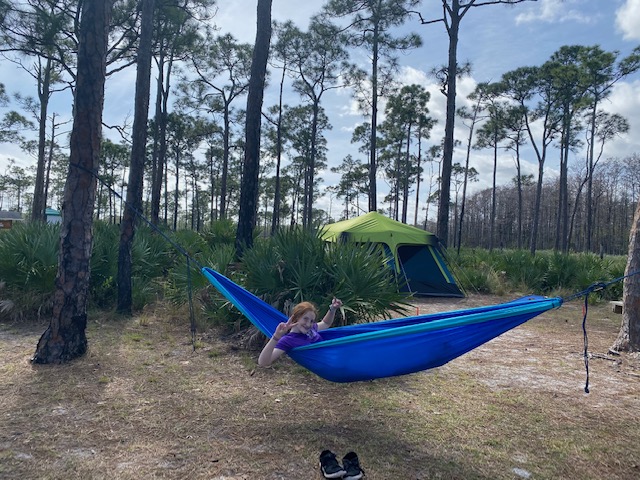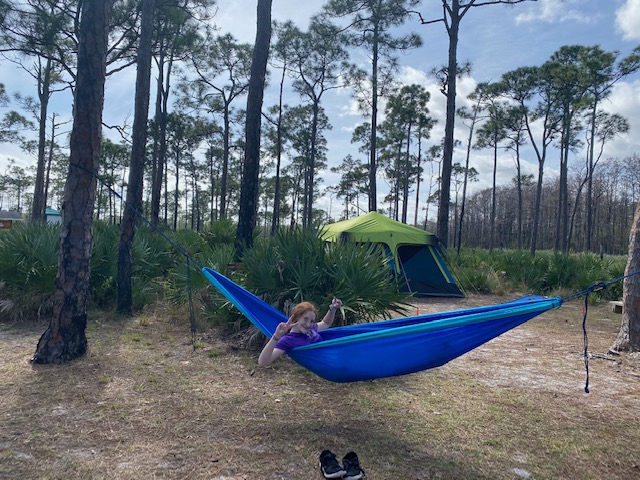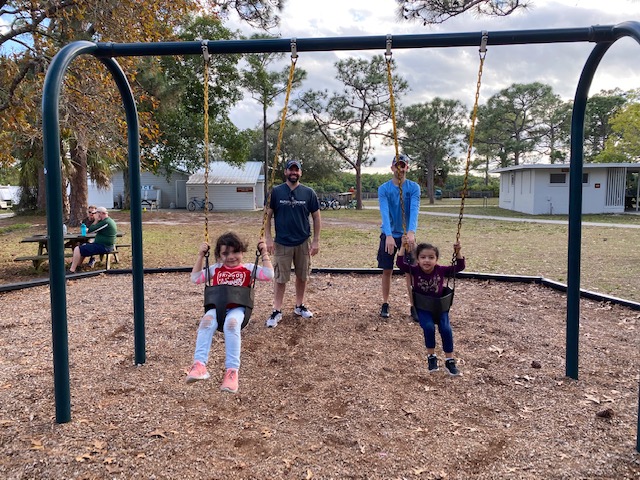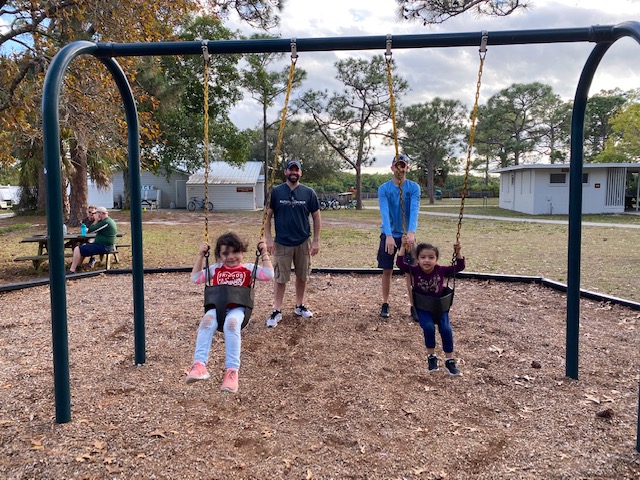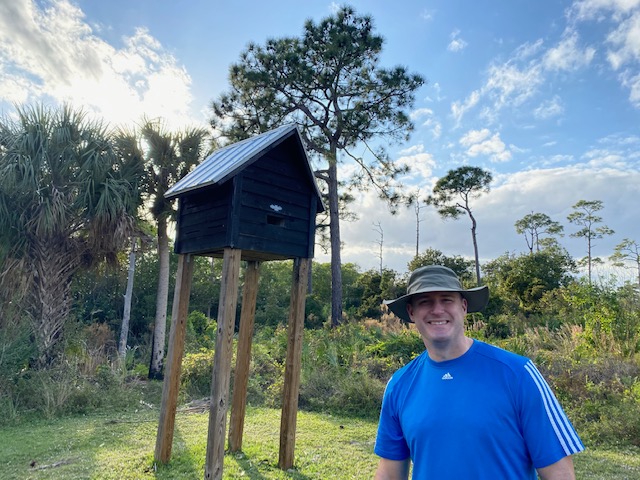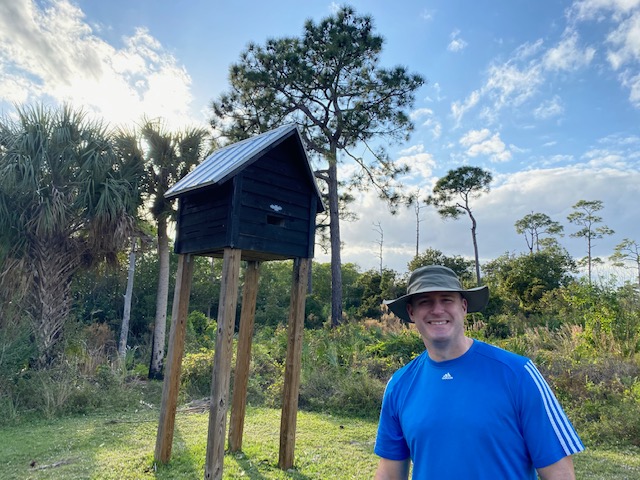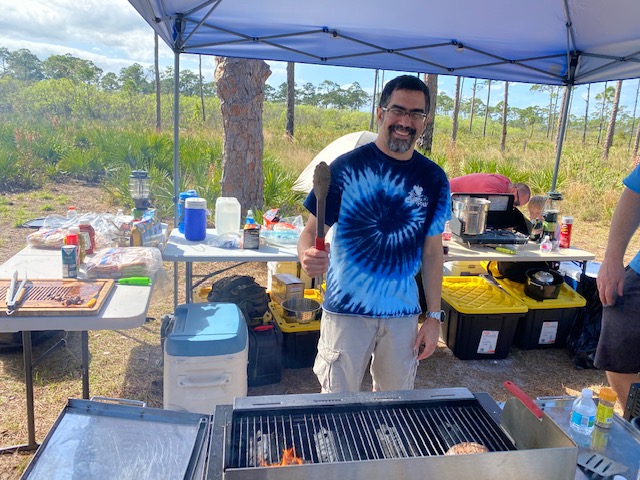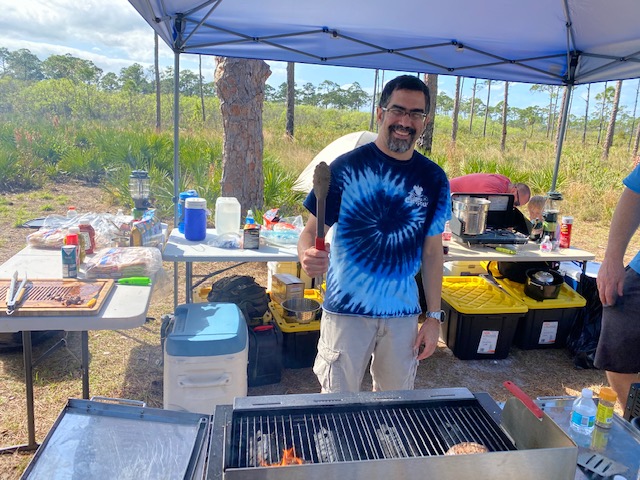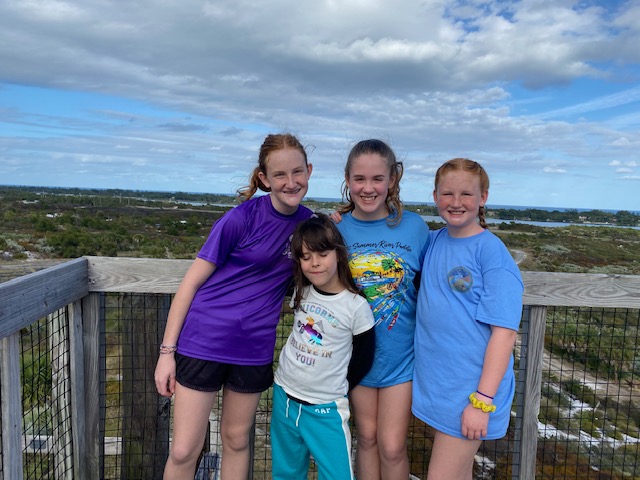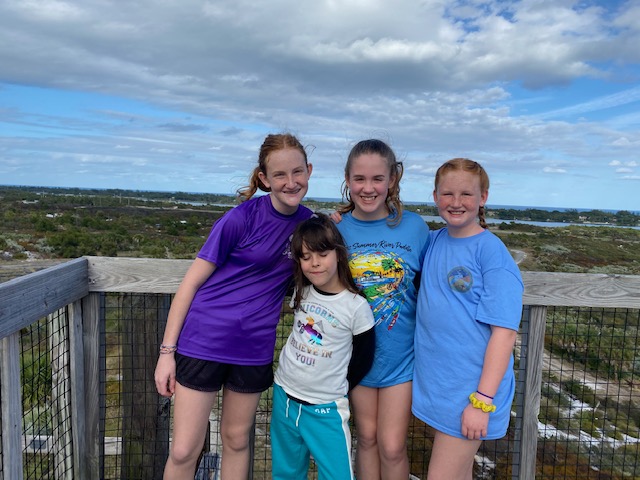 Thank you Sioux for another successful weekend. Let's keep JD in the camping rotation next year.