Miccosukee Nation helps Kids in Distress
July 3, 2019
The Miccosukee Nation participated in this year's Backpack Drive for the Kids in Distress organization.
Kids in Distress offers community-based programs such as prevention, intervention, foster care, family counseling, and educational programs such as preschool and aftercare. The Backpack Drive was a great opportunity to introduce our Princesses to community service.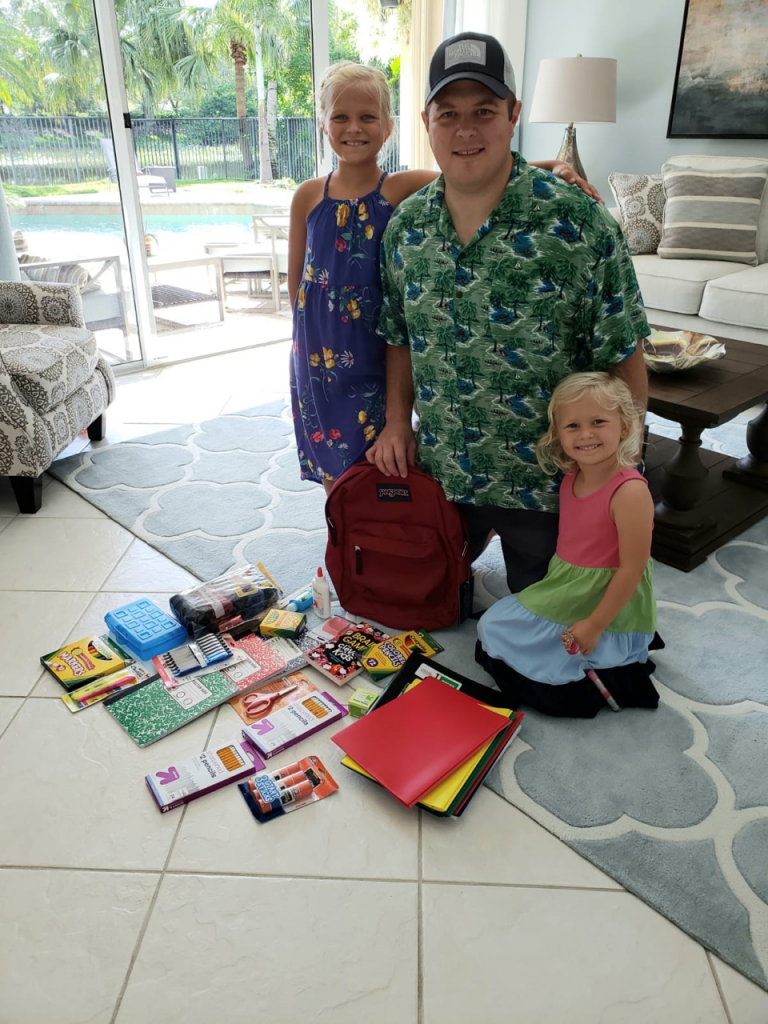 Chief and Princess creativity come to life like Crayola.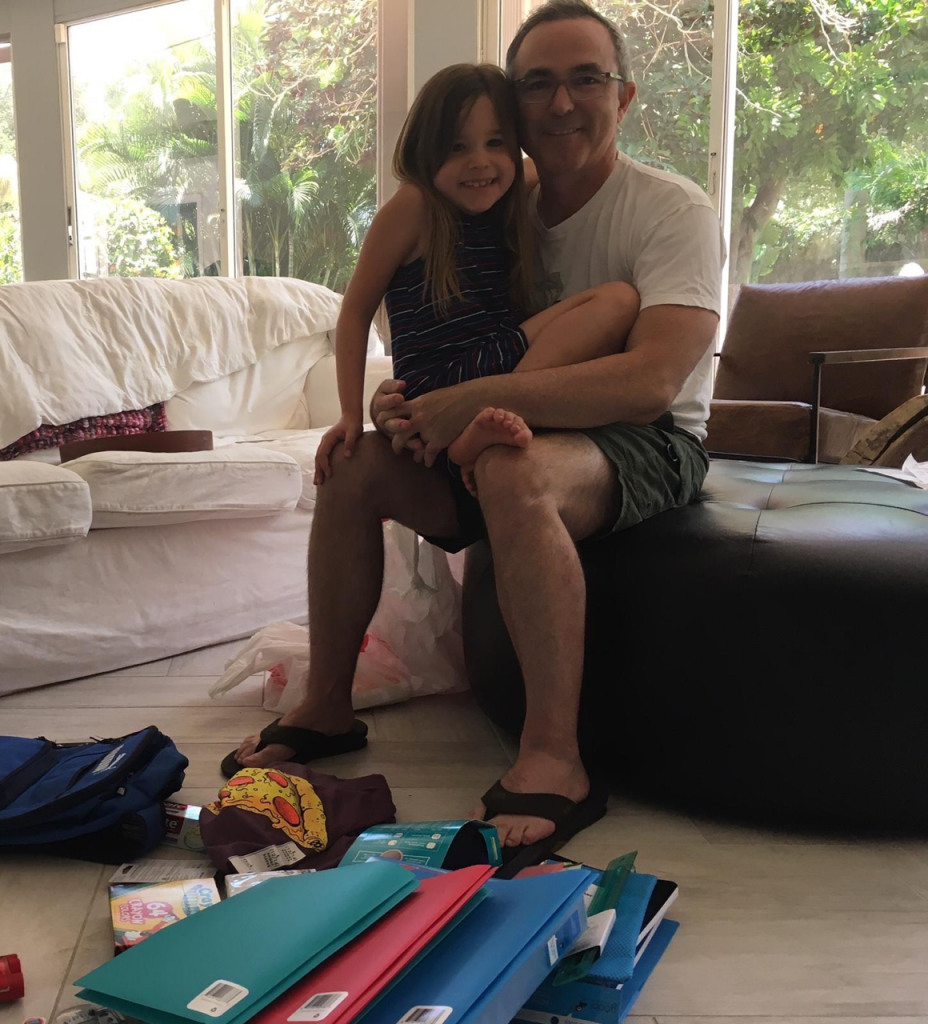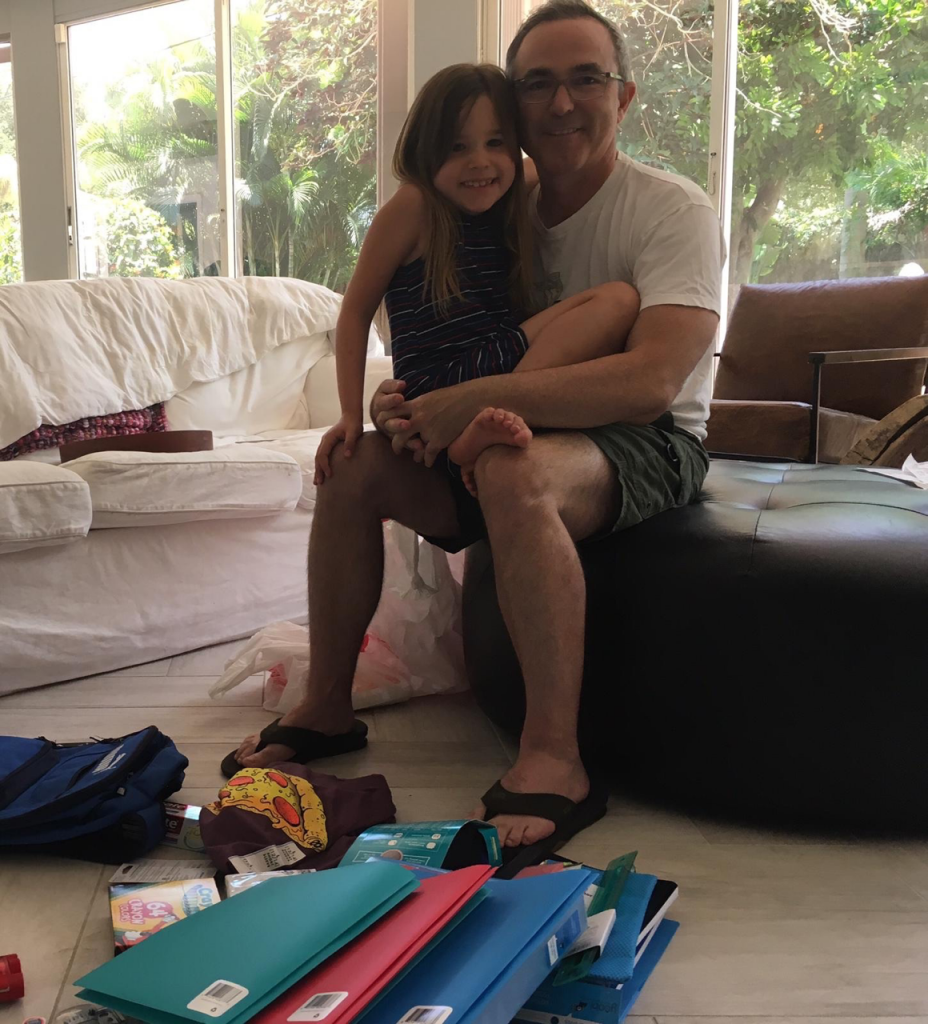 The girls enjoyed this hands on activity. They picked the backpacks, folders, notebooks, etc. Each bag has a personality.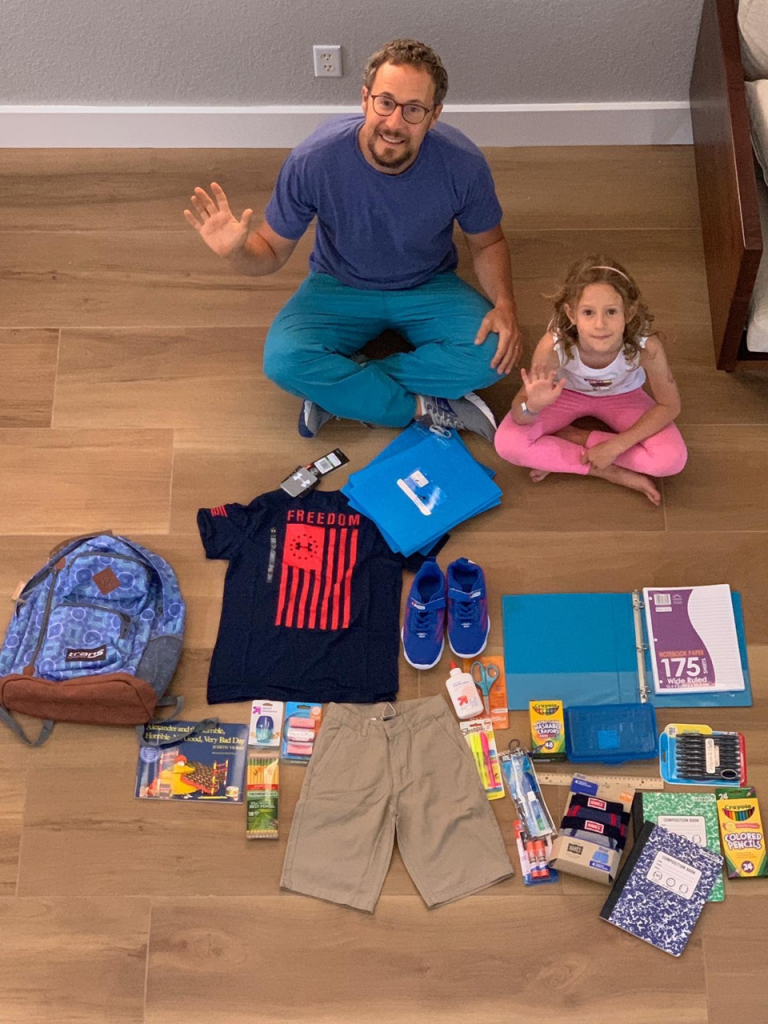 Helping Dad help others is a great way to bond with Dad and give back to the community.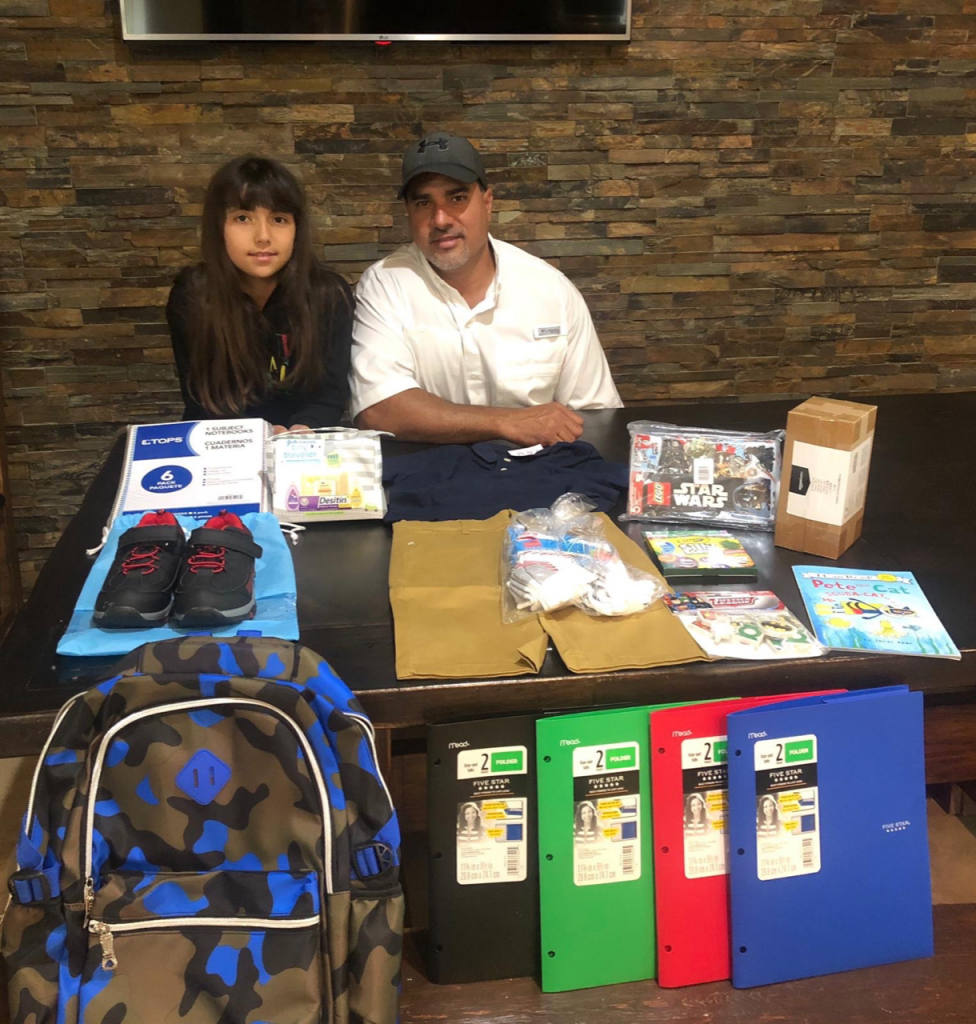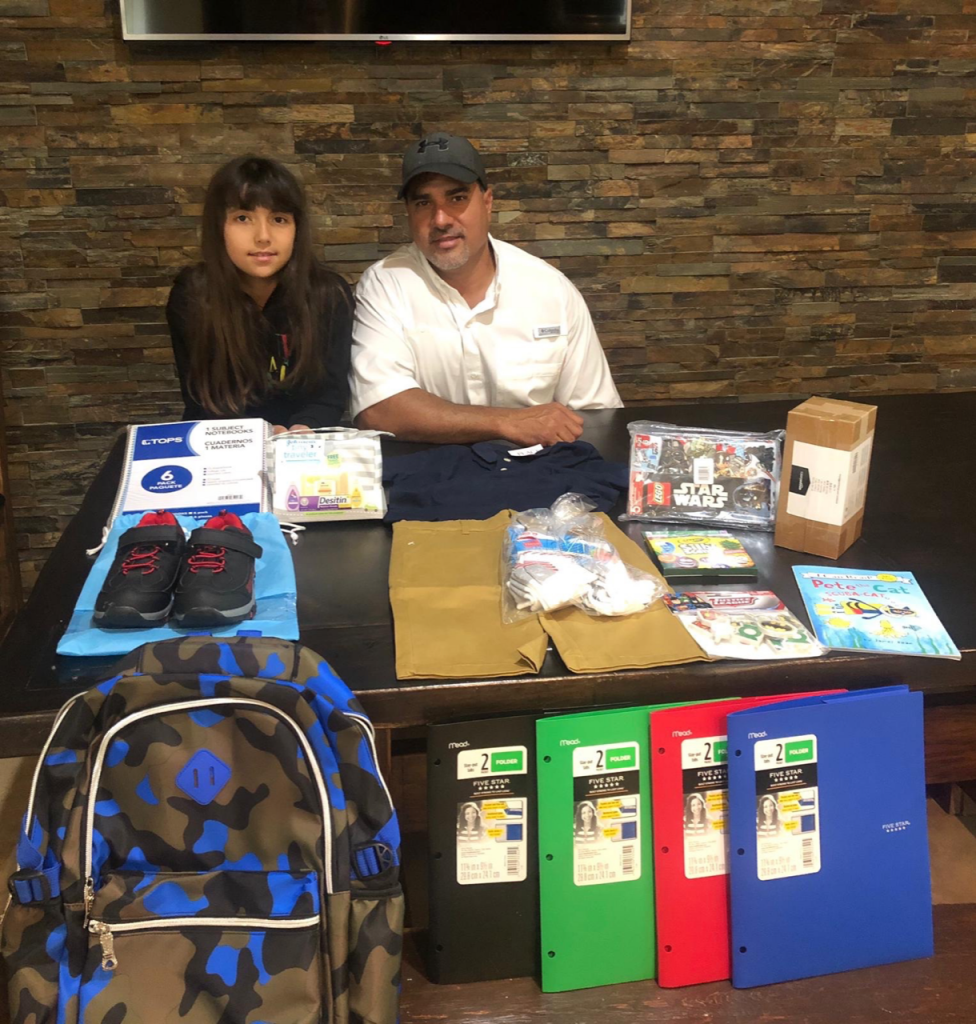 Ariel, Lightning Chief, and Princess Pink Mist are always eager to help.
A letter of thanks:
Thank you to all of you wonderful donors! Yesterday I delivered the last of our total of 75 back packs to the agency and the employees there were so happy!
I so appreciate your generosity in packing and flexibility in delivering to me. These packs were overflowing with goodies and treats, adorable outfits and shoes and necessary supplies that will make these children so excited for the beginning of their school year!
Thank you and I look forward to our next drive together!
Jessica
Great job Princesses and Chiefs