Night at the Museum 2022
September 19, 2022
NAM was one of the first events Julia and I went to almost 6 years ago. Sure, some things have changed but a lot has not. This time we slept among the Eric Carle artwork instead of a blank wall as we did 6 years ago.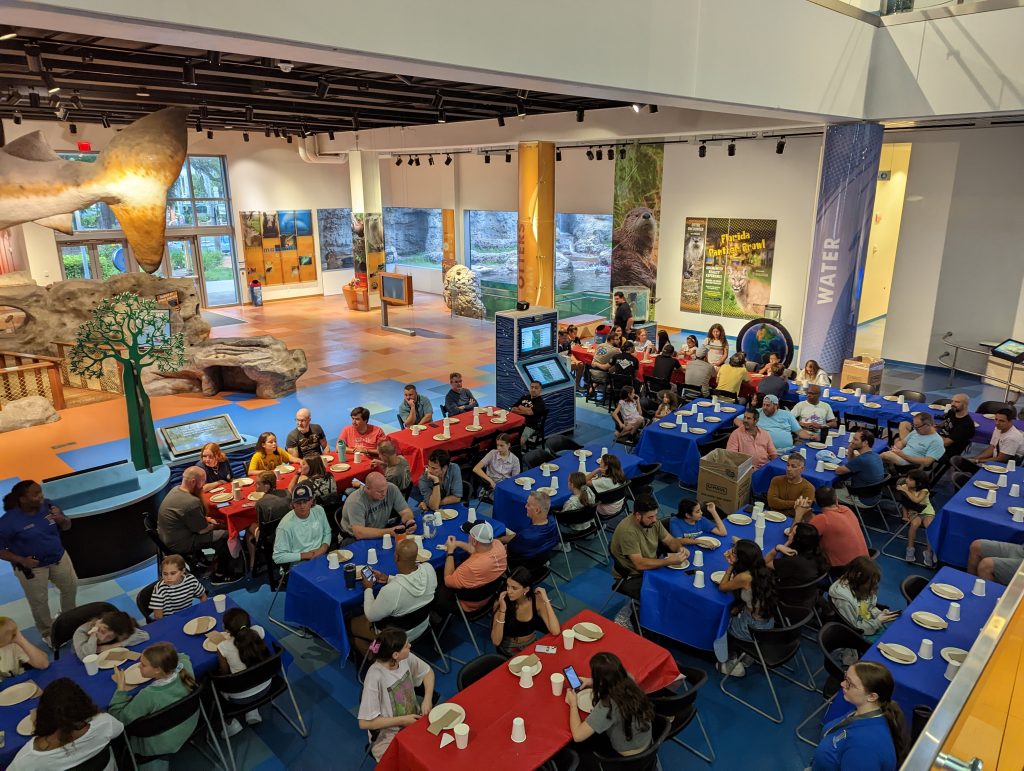 After dinner there was plenty to do. There was an animal show, plenty of free time to explore and make new friends, the rides were open, and we made paper airplanes. There were even some after hours activities… but what happens at NAM stays at NAM.
And of course no overnight at the museum would be complete without a trip to Lester's for breakfast.