Princess in the Park 2019
January 13, 2019
We had our first event of the 2019 year… Princess in the Park was held ar Markham Park on the border between Sunrise and Weston. The day began at 11am with a BBQ, DJ, YMCA supervised games, bounce house and bounce slide. At 3pm we transitioned to an overnight as some elected to stay in the primitive campgrounds. Nation Chief Pork Butt smoked a pork shoulder as the tents started to pop up. Two tribes even brought TVs and HD antennas so they could watch the late afternoon NFL games.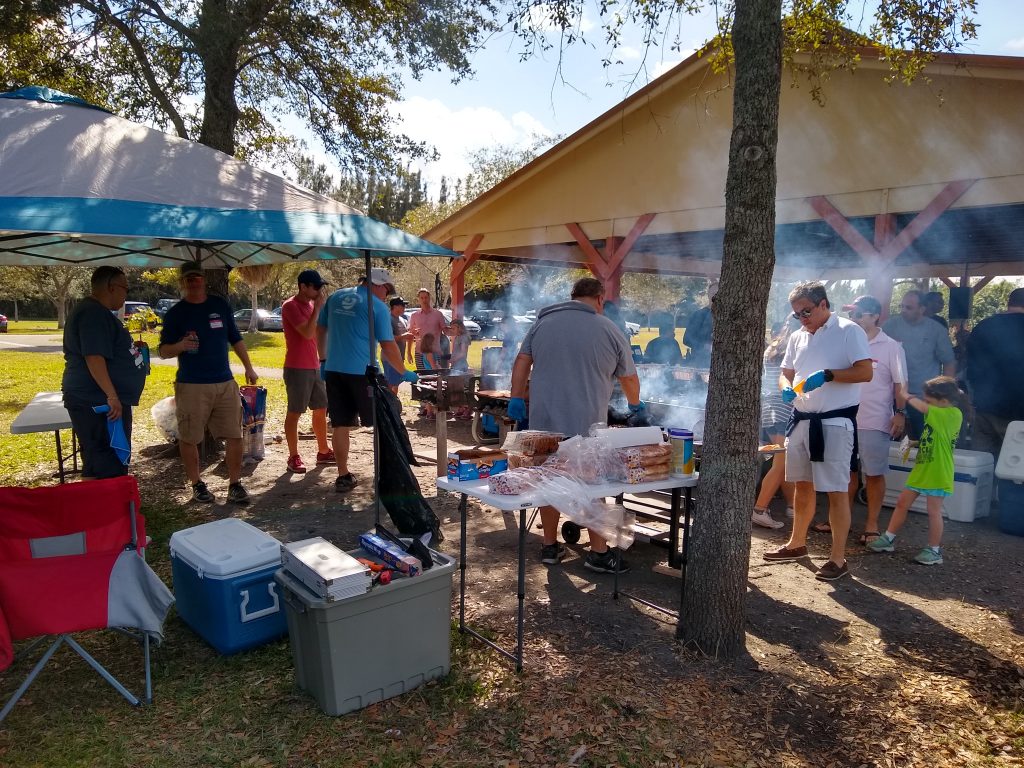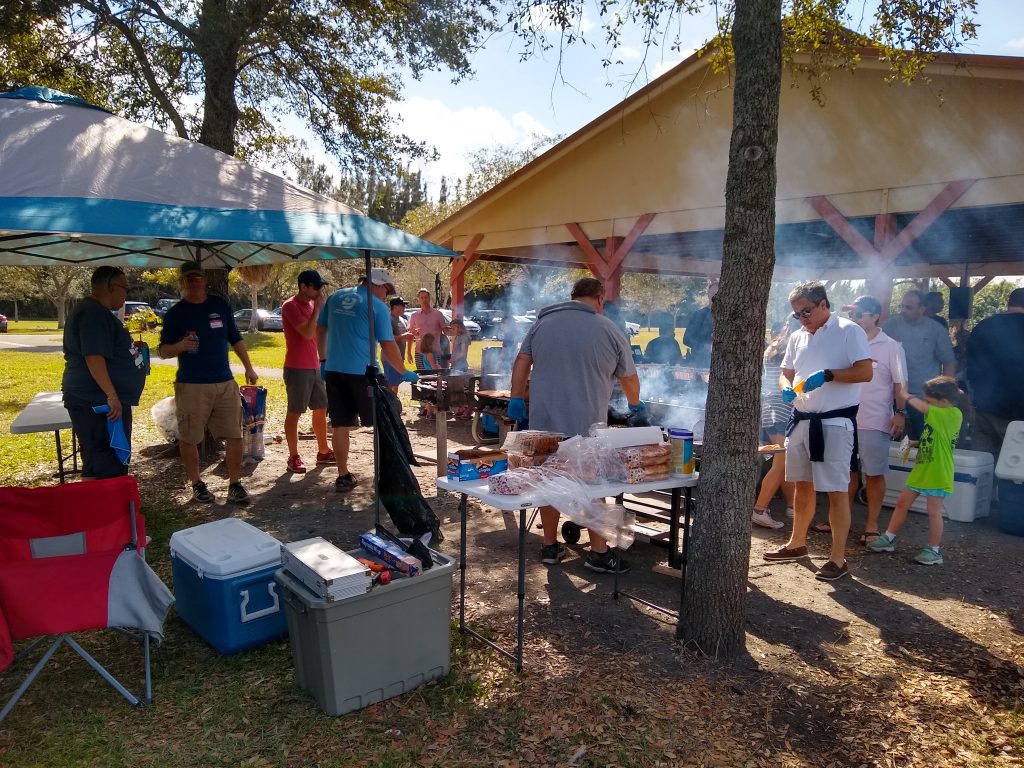 We had a great turnout of current and potential new members. It is fantastic to think we might be able to expand to a 10th tribe; which we will discuss at the next longhouse meeting on Monday.
To the families that expressed interest and joined us… The next step is the longhouse. We (the individual tribes) are going to review the names and figure out who's going where and then the chiefs will reach out.